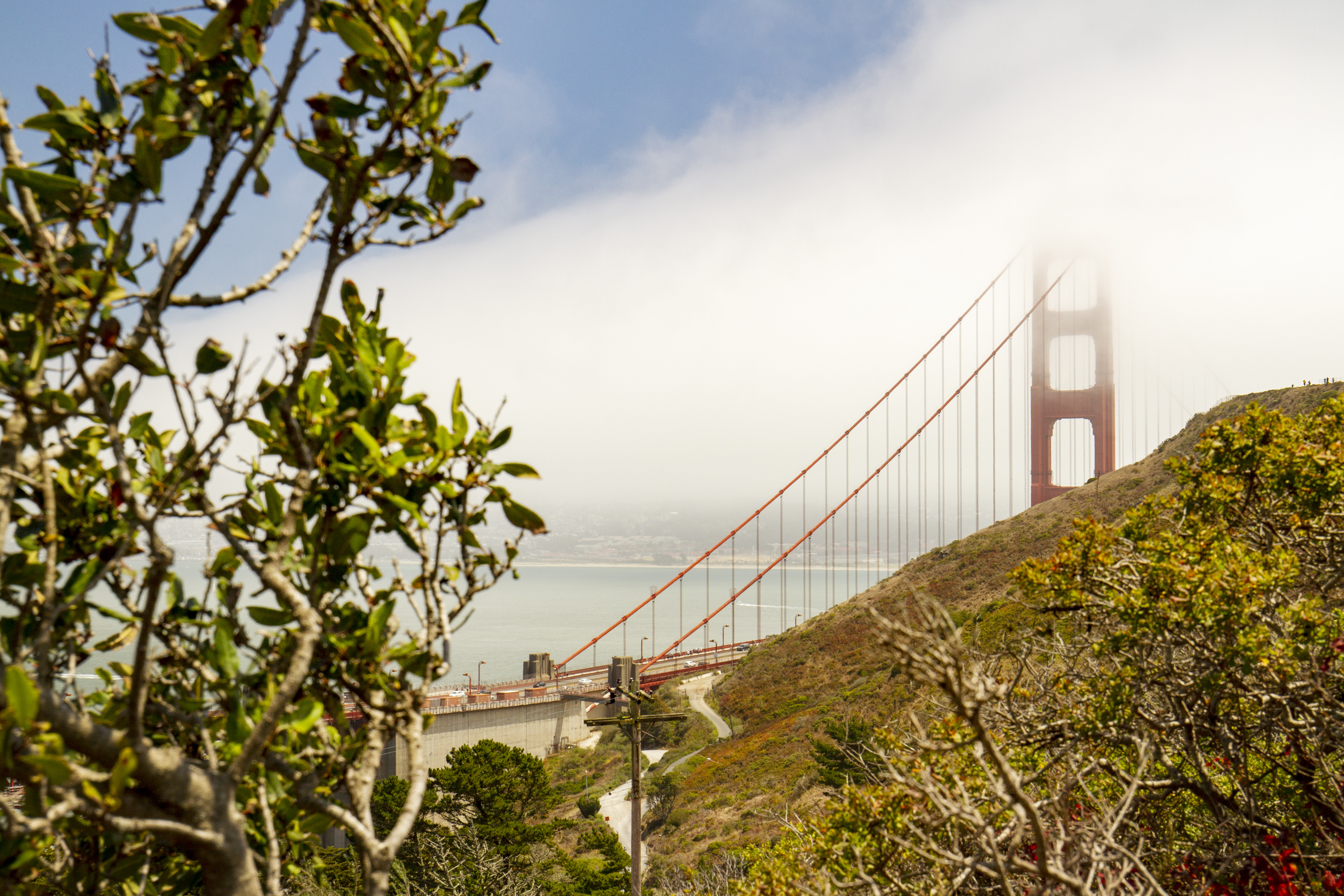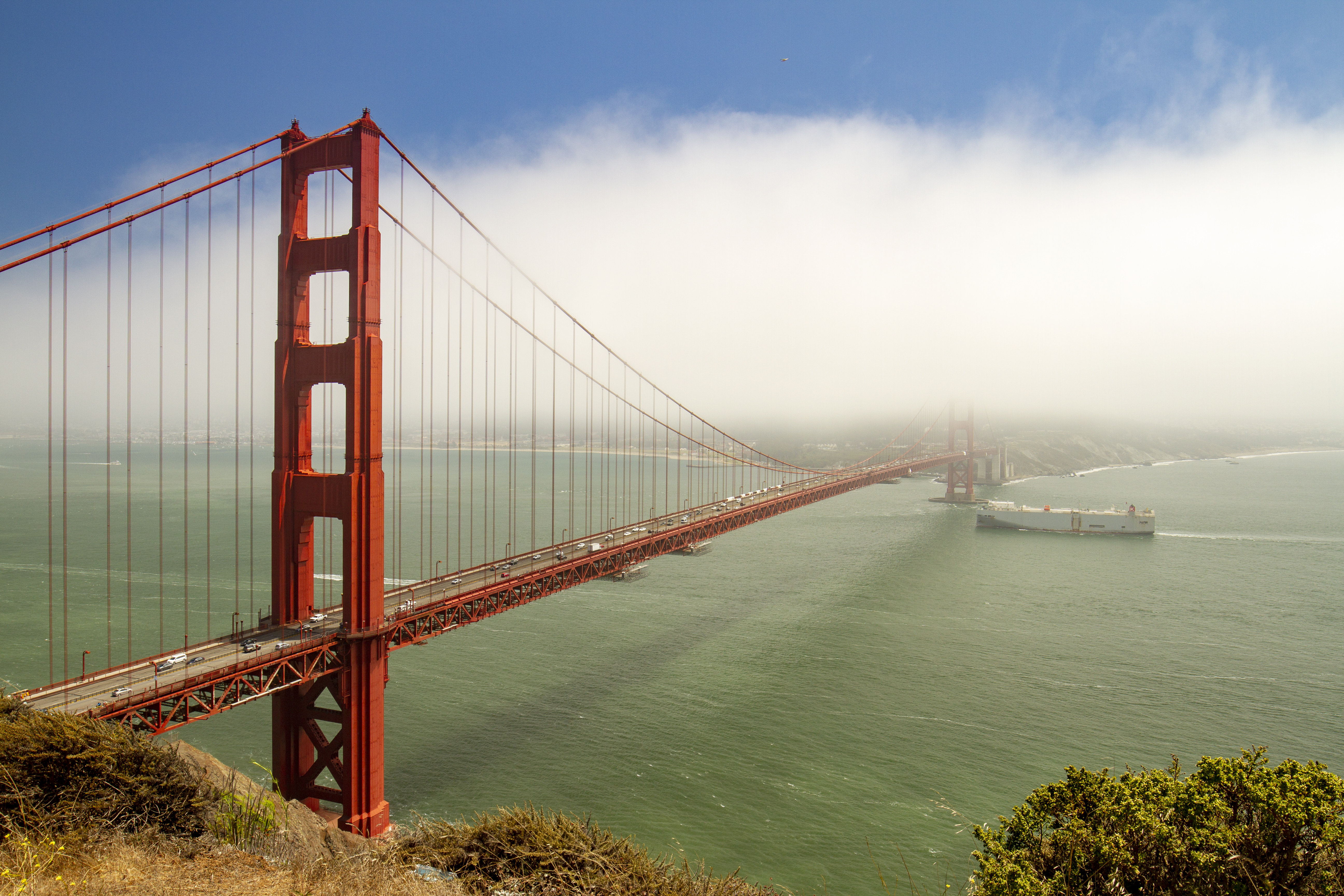 Financial District
Telegraph Hill
Nob Hill
Crissy Fields
Golden Gate Bridge
Sausolito
Marin Headlands
Los Angeles
Fortynine Palm Oasis
Joshua Tree
Cholla Cactus Garden
Amboy Crater
Kelso Dunes
Mojave National Preserve
Palm Springs
Malibu
Santa Barbara
Channel Islands
Highway 1
Carmel
San Francisco
GM Building Amenity
Architecture
2020-
Occupying the second floor of this iconic building at 767 Fifth Avenue, this sprawling 35,000sf amenity center comprises an innovative food and beverage concept, a luxurious wellness-based fitness center, and an inviting conference center with a salon lounge and bar for tenants.
Fogarty Finger Architects, Renderings—Hypertecture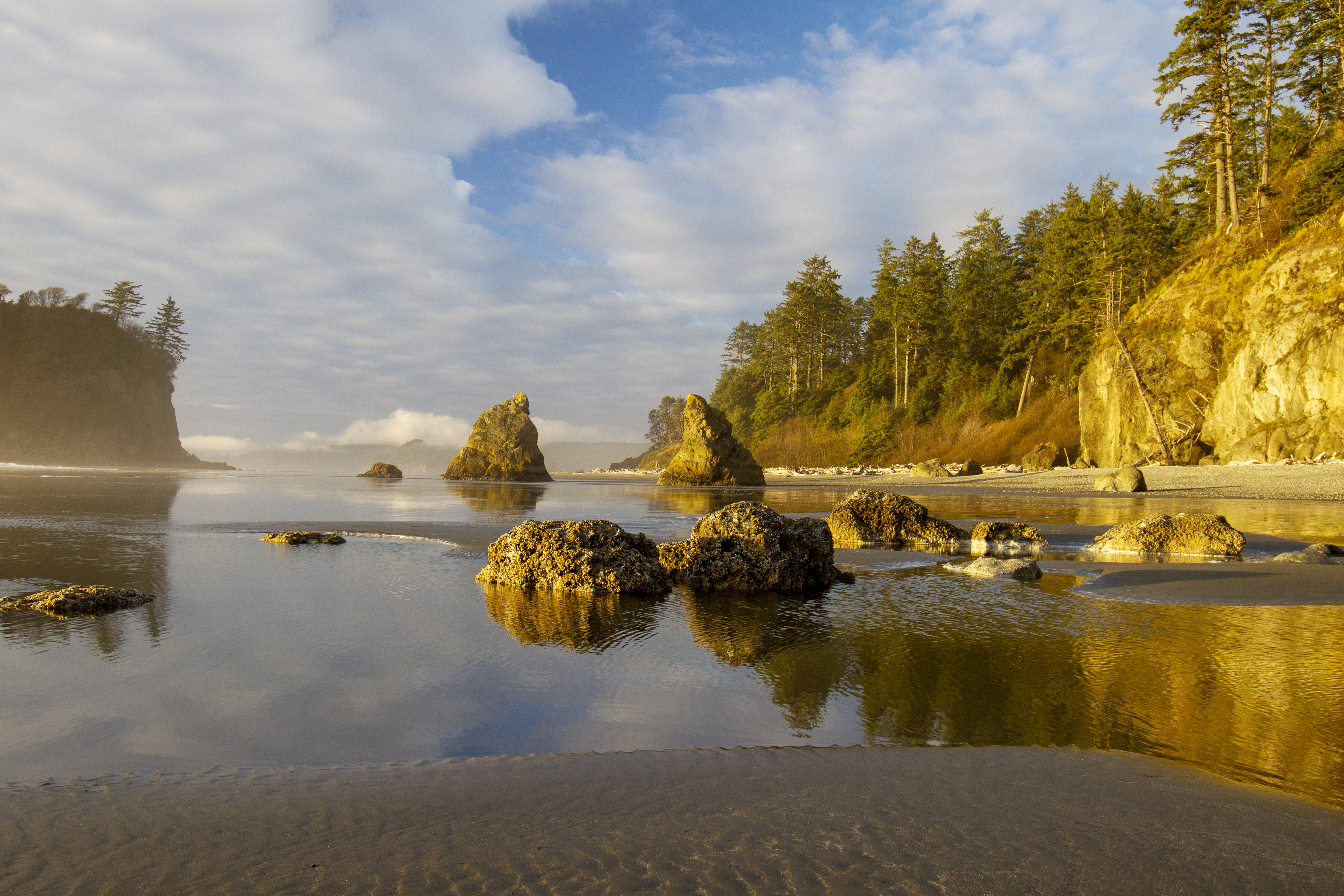 Rockport State Park
Northern Cascades National Park
Park Butte/Mt. Baker National Forest
Deception Pass State Park
Port Townsend
Dosewallips
Olympic National Park
Murhut Falls
Hurricane Ridge
Marymere Falls
Hoh Rainforest
Ruby Beach
Seattle
Meatpacking Office II
Architecture
2020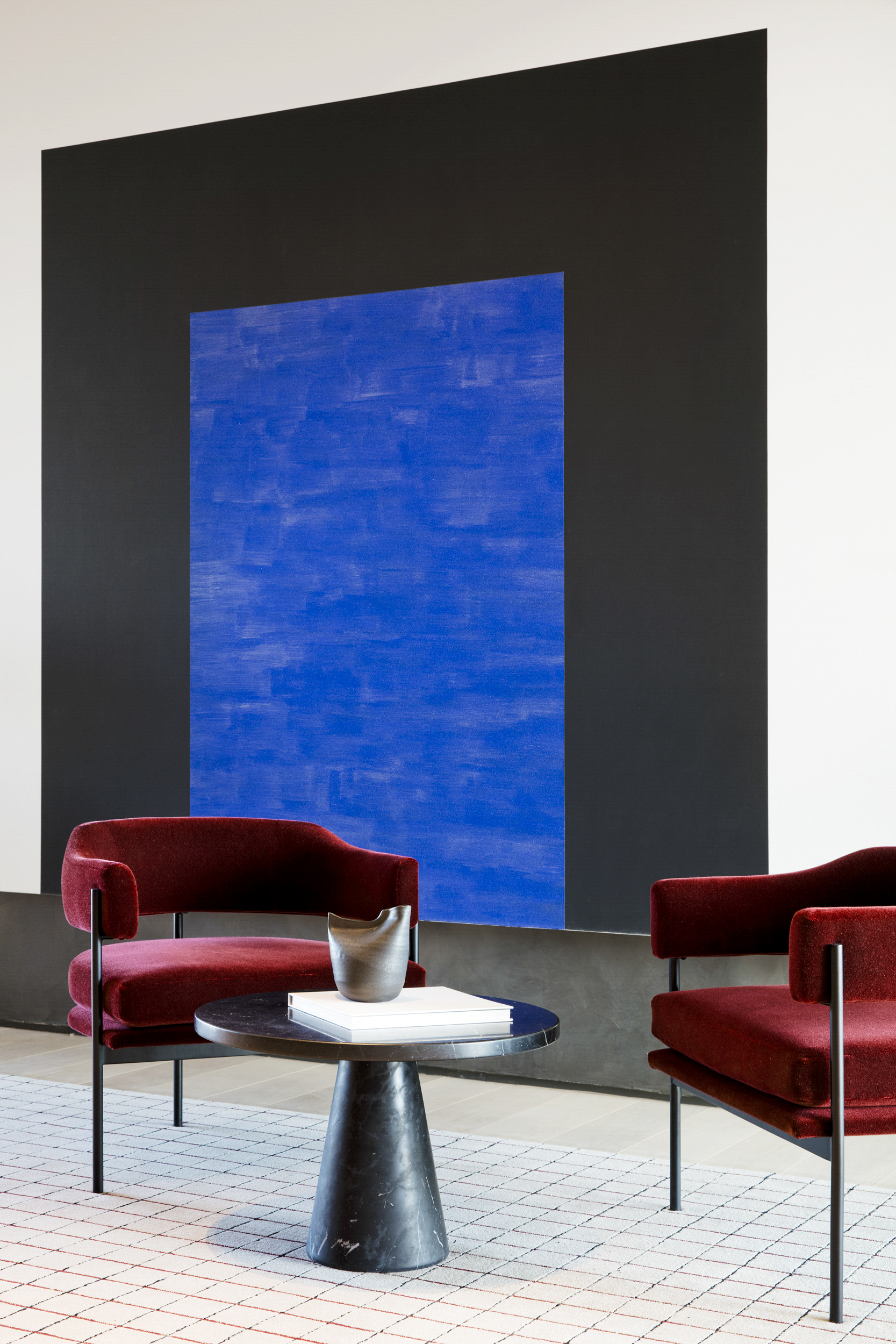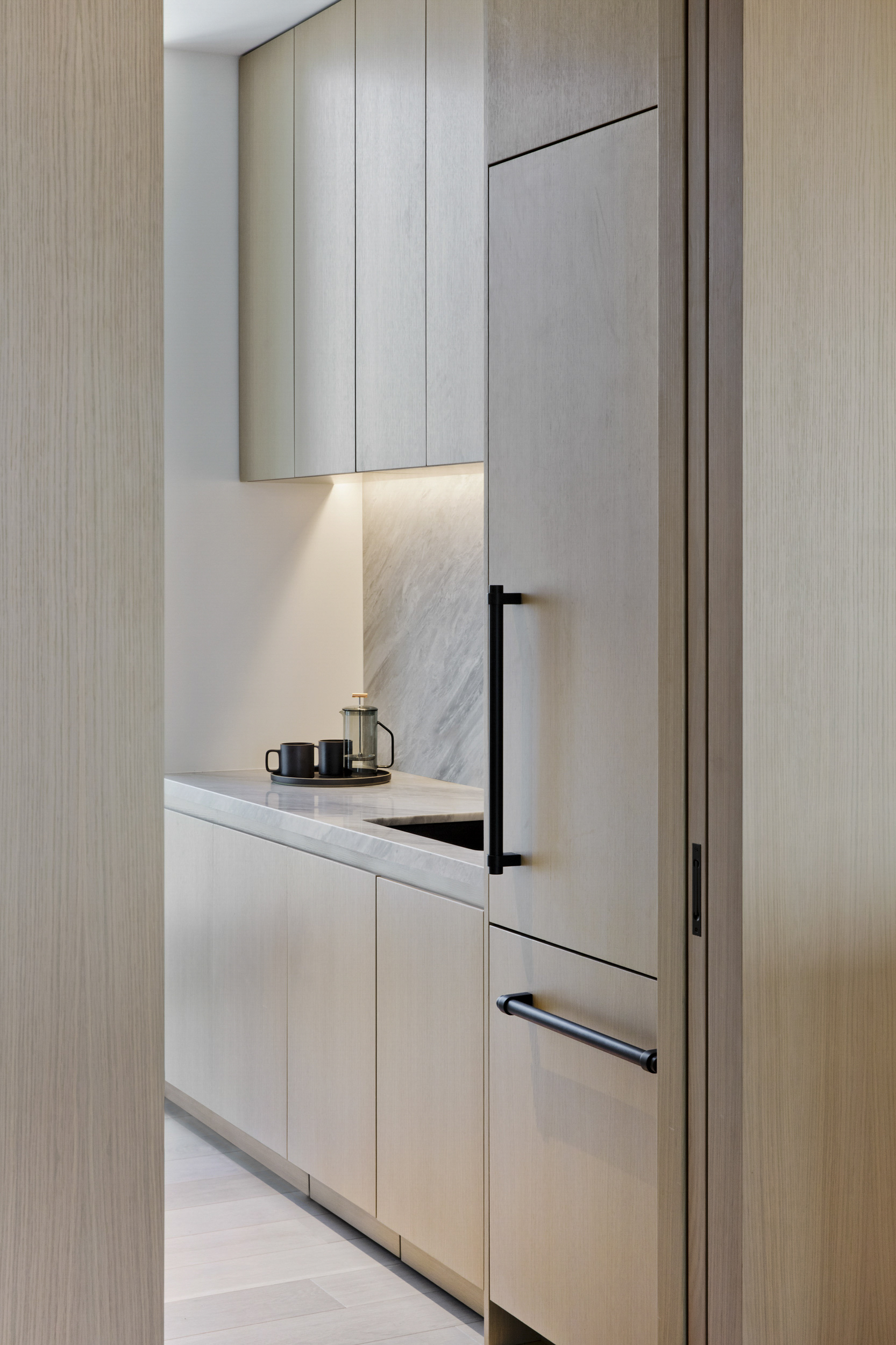 Fogarty Finger Architects, Photos—Connie Zhou
This family office for an avid art collector utilizes a warm, layered palette of natural materiality to provide a restrained backdrop for the surrounding city views and vibrant, monumental artwork.