Meatpacking Office II
Architecture
2020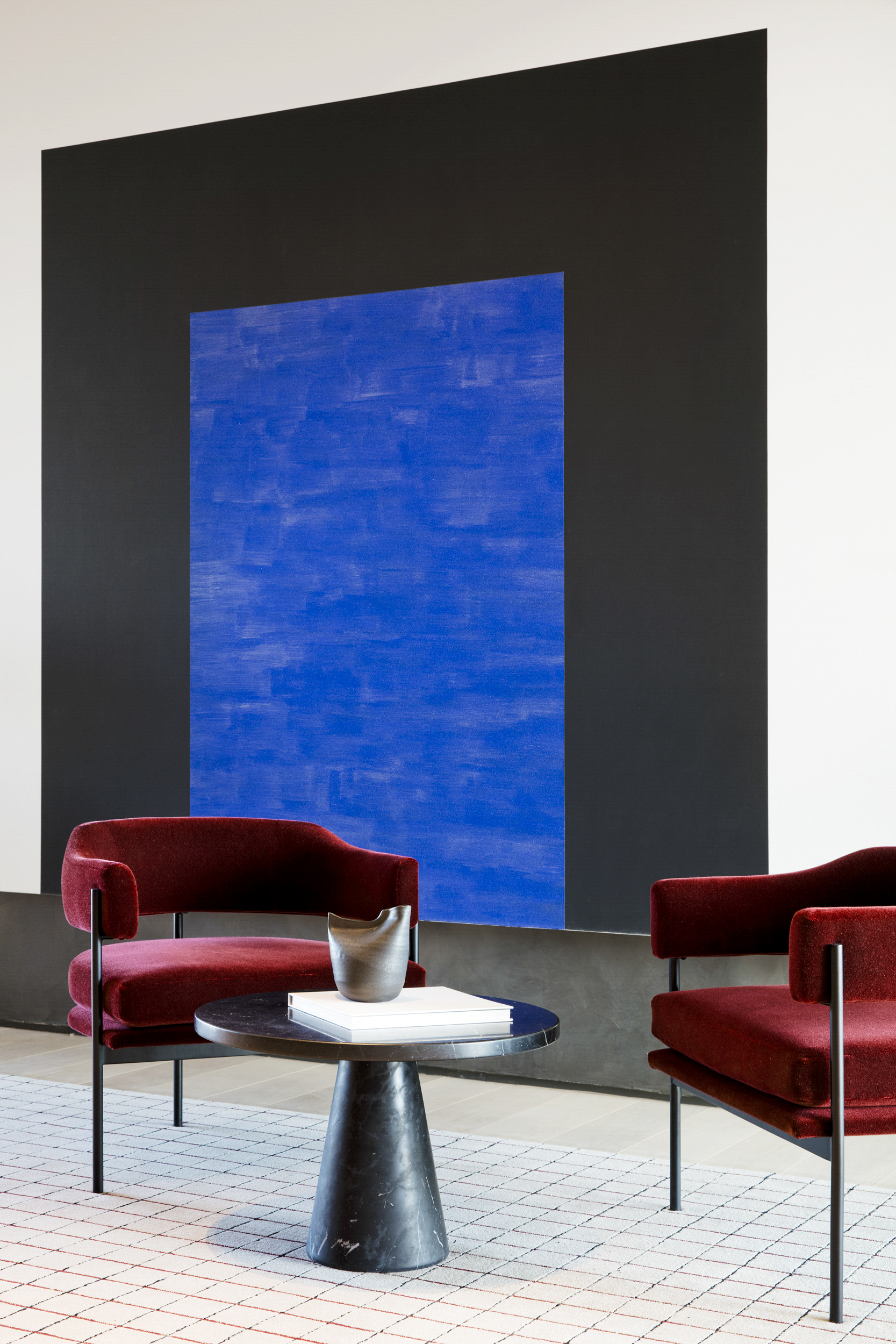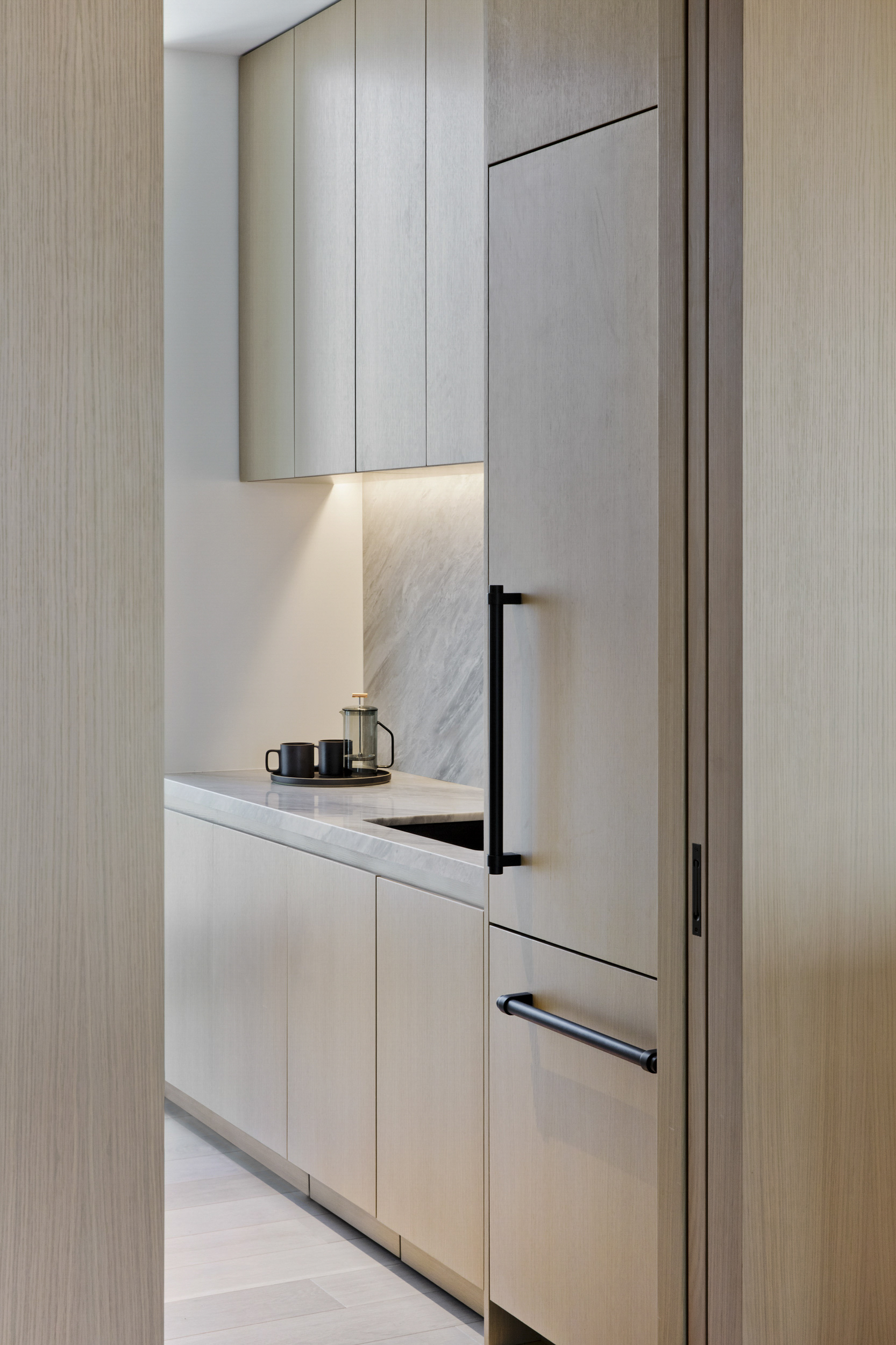 Fogarty Finger Architects, Photos—Connie Zhou
This family office for an avid art collector utilizes a warm, layered palette of natural materiality to provide a restrained backdrop for the surrounding city views and vibrant, monumental artwork.



Platt Street Hotel
Architecture
2020-
Nestled between the Financial District and the South Street Seaport, the Platt Street Hotel takes inspiration from the contrasts of its location. Nods to both early high-rise architecture and nautical interiors gives life and inner vitality to the challenged site and efficient guest room layouts.


Fogarty Finger Architects, Renderings—Hypertecture
Meatpacking Office I
Architecture
2019
Having relocated from Park Avenue to the Meatpacking District, the client was looking to embody a downtown residential aesthetic while still maintaining a subdued, monochromatic color palette befitting of an office in the financial sector.


Fogarty Finger Architects, Photos—Connie Zhou
Executive Suite
Architecture
2019
The renovation of this Fortune 500 company's headquarters centered around providing a new central reception and rationalizing the CEO executive suite. The resulting sequence of rooms are unified in their detailing and warm material palette allowing featured artwork and furnishings to pop.


Fogarty Finger Architects, Photos—Connie Zhou
412 West 15th Street
Architecture
2017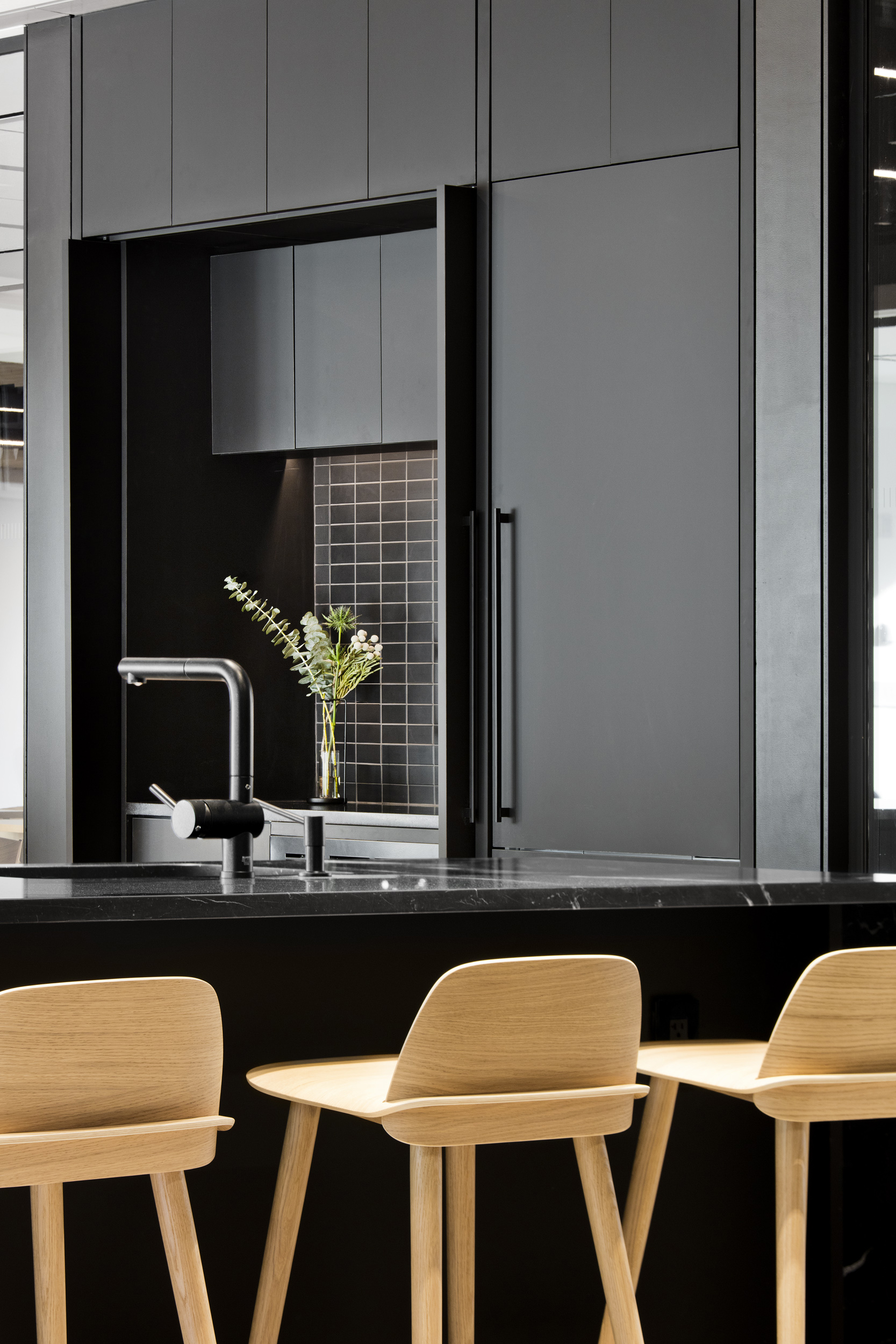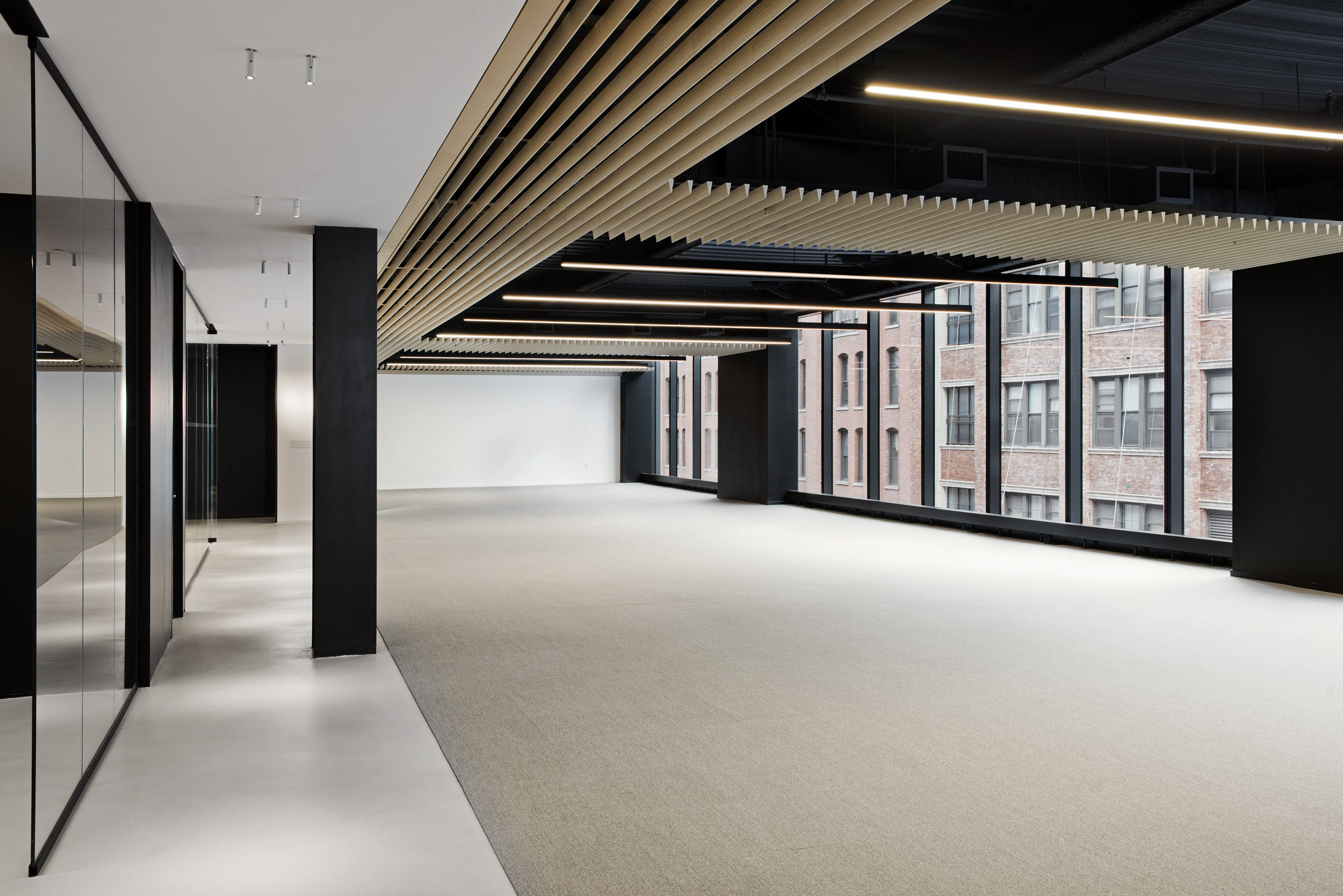 Tasked with designing the interiors for this newly constructed 18-story building in Manhattan's Meatpacking District, the resulting aesthetic takes cues from the neighborhood's significance in the realms of fashion and art.


Fogarty Finger Architects, Photos—Connie Zhou